Maths of the Day
For Nurseries
Train and educate your nursery staff to access and deliver 'active maths lessons'  to your children in your nursery. Linked to the Early Years Foundation Stage, easy to use and immediately accessible resources that will compliment and enhance your existing schemes of work. Let 'Motty' the mascot help your children to become engaged and inspired by active learning
Train your nursery team to deliver 'Active Maths' to ensure your children meet National Standards.
We are currently piloting this scheme. Please contact us if you would be interested in this product.
Certificated staff training for your nursery team around 'Active Maths'
Over 200+ active maths lessons plans, resources and homework activities for nursery staff and parents to use
Linked to EYFS – access structured activities for your nursery children from birth to 5 years of age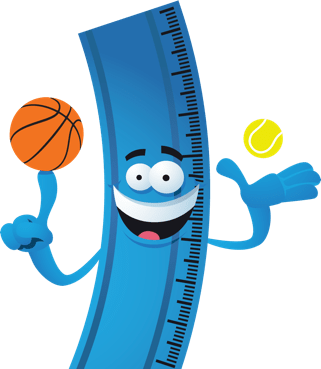 'Motty' the mascot will ensure your children become passionate about learning maths in the future
Benefits of MOTD for Nurseries
For Children
Raises attitudes to maths
Raises attainment in maths
Increase levels of physical activity
Inspires and motivates
Improves confidence, self-esteem and behavior
Promotes a Healthy Lifestyle
Encourages physical family engagement
For Nurseries:
Train and Educate you nursery team in 'active maths'
Save Nursery staff time planning structured lessons
Access anywhere from PC, laptop, tablet or phone
Engage parents in active learning with their children
Compliments existing schemes of work
Written by EYFS specialists
Written by Teachers for Nurseries.
Speak to our friendly team today
01244 515 556
Email: maths@motd.org.uk
Head Office: Riverside Innovation Centre,
Castle Drive, Chester, Cheshire, CH1 1SL
Contact Us
I have seen the impact on children's interaction skills, their social skills, their literacy skills - as well as the impact with their mathematical skills
Bob Saunders
- Education Consultant
Read Our Case Studies