Maths of the Day
For Primary Schools
Maths of the Day qualifies for PE and Sport Funding.
Instantly access 1000+ lesson and homework plans to inspire, motivate and engage your pupils in active learning. Easy to use and immediately accessible resources that will complement and enhance your existing schemes of work. Let 'Motty' the mascot help to raise attitudes and attainment
MOTD Subscription Options
Subscription
Price
Mottys
1 Year
£645*
x 1
3 Years
£1,635 (£300 Saving)*
x 6
*All Prices exclusive of VAT
1000+ Active Maths Lesson Plans For Teachers
250+ Active Maths Homework Activities For Teachers And Parents
Instantly Downloadable Resources And Lesson Plans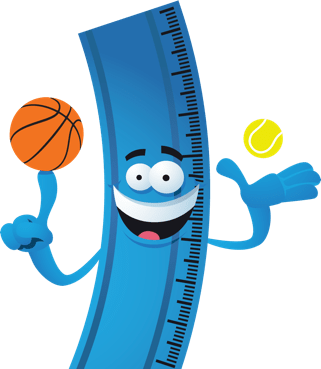 'Motty' The Mascot For Your Class, Year Group, School To Engage Pupils
Benefits of MOTD for Primary Schools
For Pupils
Raises attitudes to maths
Raises attainment in maths
Increase levels of physical activity
Inspires and motivates
Improves confidence, self-esteem and behavior
Promotes a Healthy Lifestyle
For Schools:
Save teacher time planning lessons and homework
Supports 'mastery' approach to maths
Access anywhere from PC, laptop, tablet or phone
Engage parents in active learning with their children
Compliments existing schemes of work
Qualifies for PE and Sport Funding
Addresses 'Obesity Strategy' recommendations
We're always being encouraged to find new ways for children to MASTER the skills of mathematics, and Maths of the Day will certainly help to do that in your school
Ann Jones
Written by Teachers for Teachers.
Speak to our friendly team today
01244 735 110
Email: maths@motd.org.uk
Head Office: Suite A, First Floor, Linenhall House
Stanley Strrey, Chester, Cheshire, CH1 2LR
Contact Us
We're always being encouraged to find new ways for children to MASTER the skills of mathematics, and Maths of the Day will certainly help to do that in your school
Ann Jones
- Maths Advisor
Read Our Case Studies